There are no articles in this category. If subcategories display on this page, they may contain articles.
Subcategories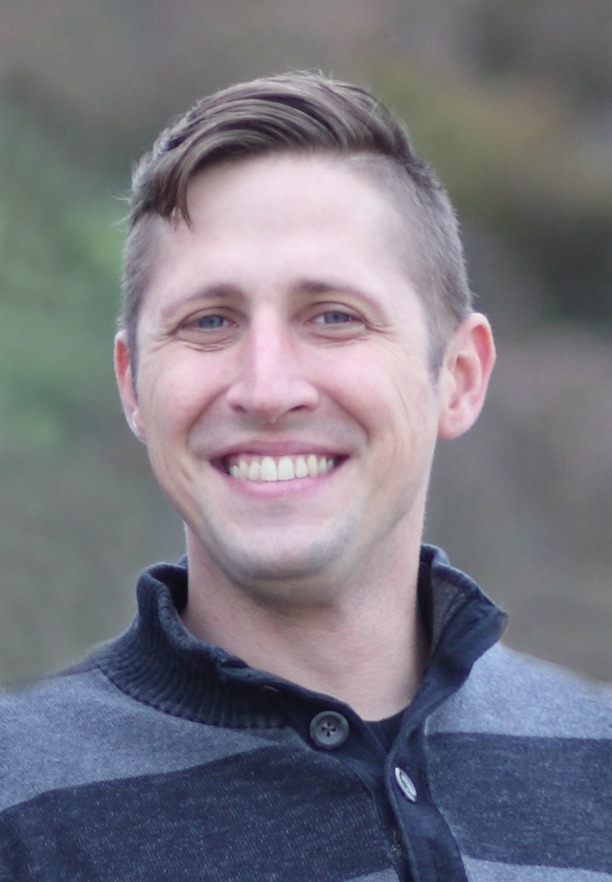 Eric E. Rzepka, P.E. –– As a Professional Engineer for more than fifteen years, Eric is highly skilled in process optimization and efficiency. Coupled with another twelve years in the restaurant industry he has experience, information and a special talent of assimilating information and blending industries like no other. He will serve as 95% Owner, key concept development, and main bartender while overseeing all operations and necessary permits, bookkeeping, and payroll and adherence to all city, state and federal regulations.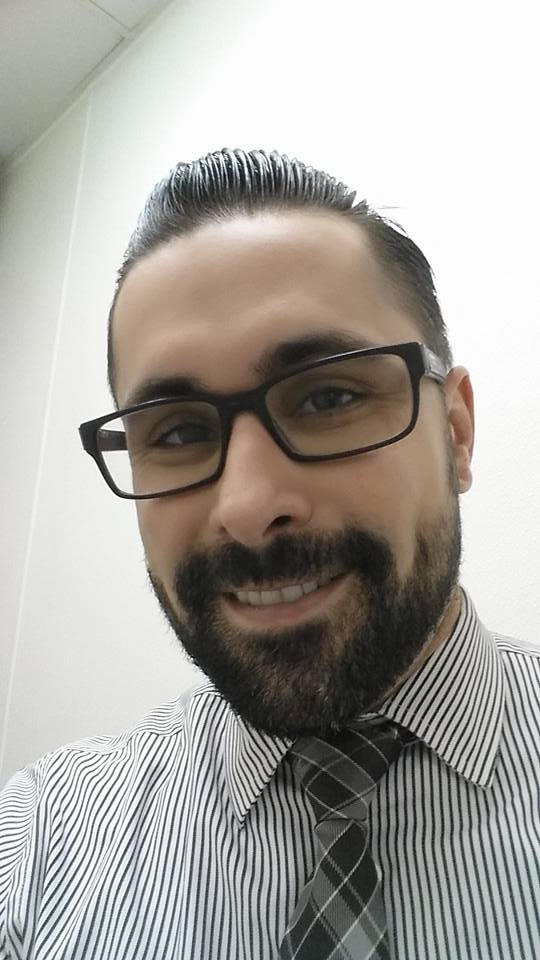 Craig T. Rzepka –– A veteran in front- and back-of-the-house matters, Craig's 18 years of experience as restaurant manager at multiple Chicago venues has supplied him with the skillset to handle every situation that could arise. His ownership role will be in obtaining, managing, training and satisfying the workforce. His experience has given him the insight to know what it takes to excel in the industry, and his longevity is testament to his passion and drive. Backed with almost two decades of immersion he will be an instant success in orchestrating the experience that The Original diners will come to love.